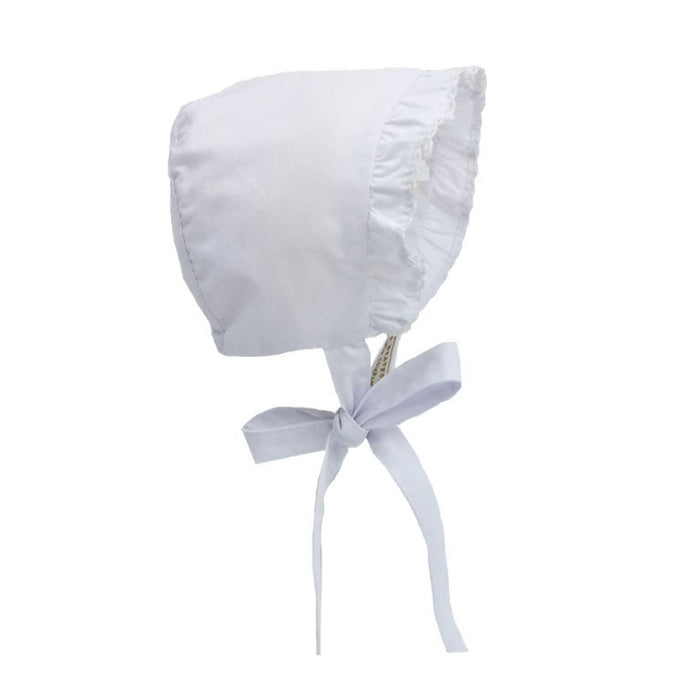 Sunday Best Bonnet - Worth Avenue White
She'll be sweet as sugar in her Sunday best. This bonnet is perfect for Easter, church, or Sunday brunch.

-65% Polyester 35% Cotton Woven Broadcloth
-Spot clean or dry clean only 
Sir Proper's Warning: Never (ever) fold a bonnet brim in half. Folding the brim in half will cause a permanent crease.