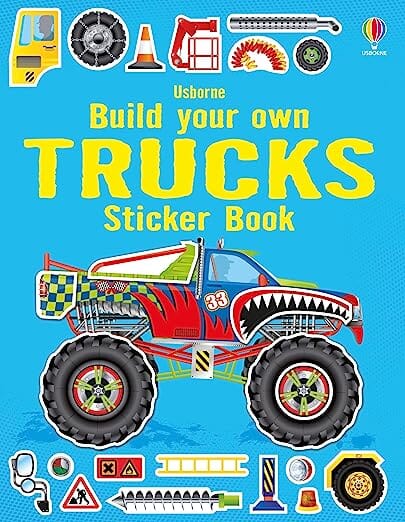 Build Your Own Trucks Sticker Book
All children - but little boys in particular - will find this book irresistable.
Readers can complete their own monster truck, army truck, fire engine and many more by adding sticker wheels, headlights and mirrors. With 10 pages of colourful stickers, this book will keep children entertained for hours! Full of the largest, loudest, and most powerful trucks.
Dimensions:
0.2" x 9.4" x 11.9"
Grade Range:
Preschool to Grade 1