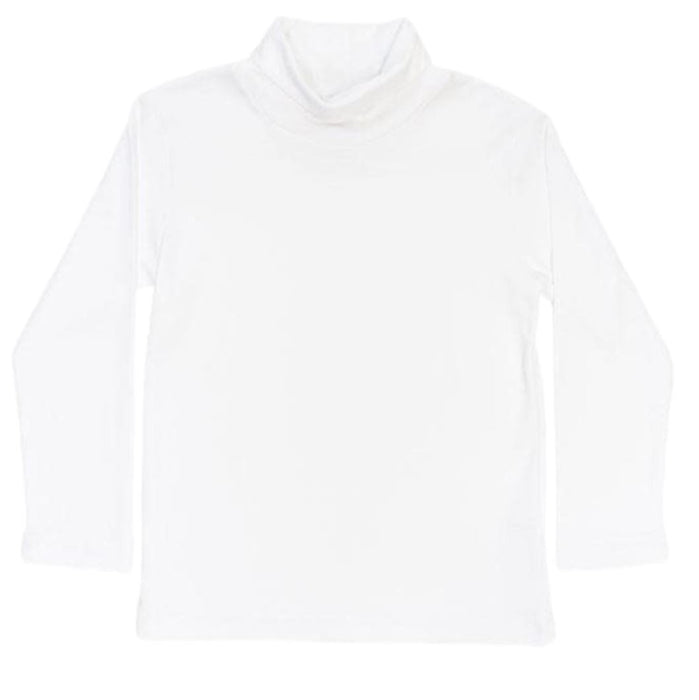 Made from soft cotton, this unisex turtleneck top has a relaxed silhouette with long sleeves. It's an ideal staple piece for layering, but wears perfectly well on its own too.
These do not include a monogram but we are happy to add one if you would like to call the shop! 912-920-2404
Able to create custom birthday motifs to embroider on these.