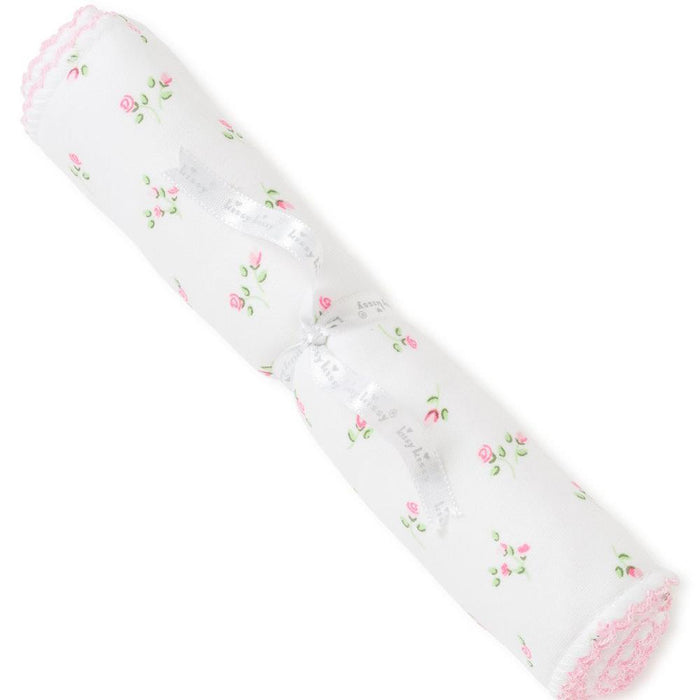 A sweet garden roses pattern makes this perfect for your little girls. Made from soft Pima cotton to wipe up life's little messes.
100% Pima Cotton From Peru
Absorbent terry cloth backing
Machine wash; tumble dry low
We credit our incredible softness to our special Peruvian Pima Cotton. The longer fiber length results in a more durable fabric that gives off a slight luster and produces a luxurious texture.