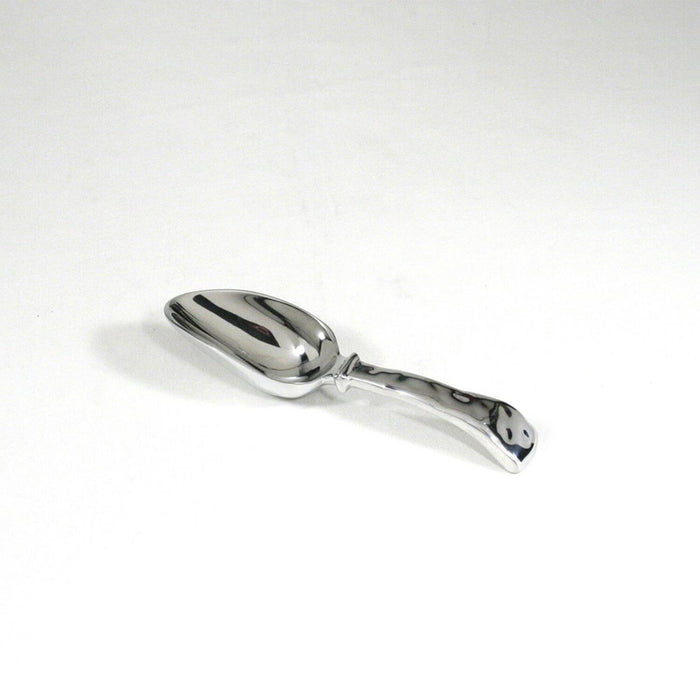 The Beatriz Ball SOHO metal ice scoop is a staple for anyone who likes to entertain. 
Made of a top quality, FDA safe, easy-care, oven and freezer friendly aluminum alloy. 
Size: 9.25 x 2.5 x 1.5
Weight: 0.573 lb
This piece is hand-wash only. Please do not put in the dishwasher.
Pair with this ice bucket!