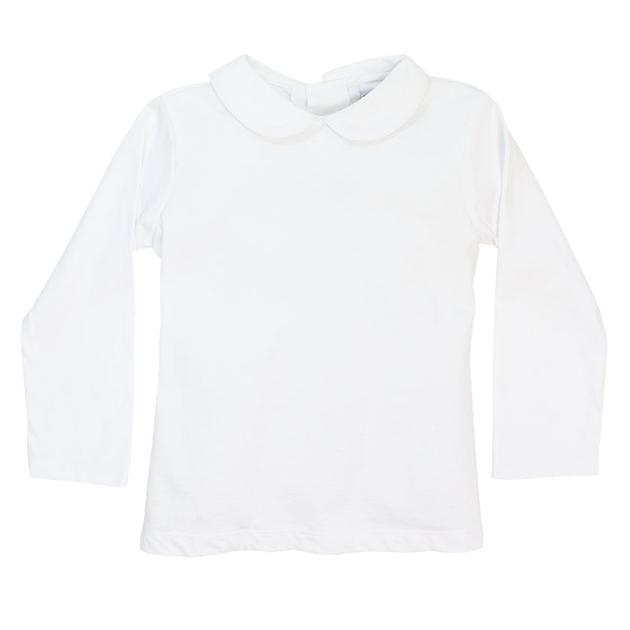 White Unisex Knit Long Sleeve Button Back Shirt
Simplicity is perfection with this unisex long-sleeved button up the back shirt. Featuring a piped knit collar. Paired with a jumper or john john, this classic look is great for that extra touch of southern charm.
These do not include a monogram. If you would like to add personalization, please call us at 912-920-2404.
Able to create custom birthday motifs to embroider on these.