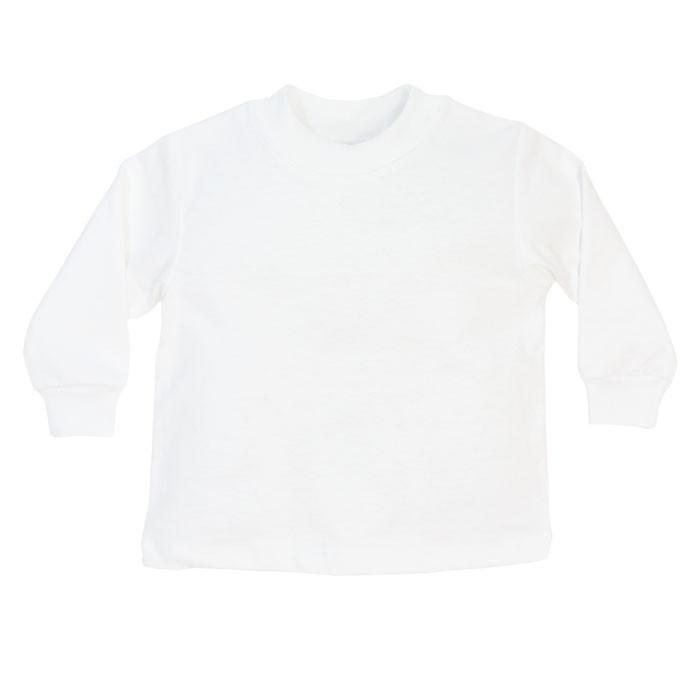 White Long Sleeved T-Shirt
This versatile knit pullover is extra cozy—perfect for cool weather days. Made from soft cotton, it has a relaxed fit, long sleeves and ribbing at the crew neckline and sleeves.
These do not include a monogram. If you would like to add personalization, please give us a call at 912-920-2404.
Able to create custom birthday motifs to embroider on these.