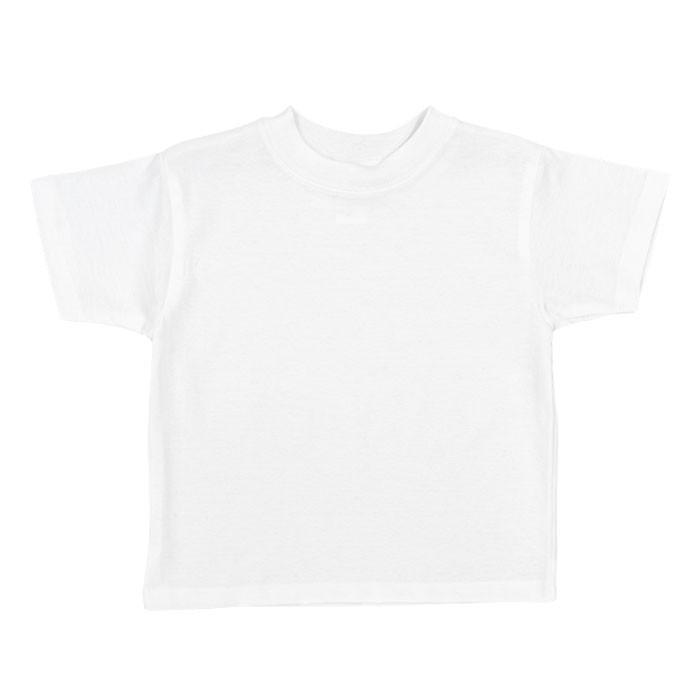 White Short Sleeved T-Shirt
The white t-shirt is an essential in every boy's wardrobe. Dress it up or dress it down, under a shirt or on its own. The possibilities are always stylish, and always comfortable. Consider buying two because life includes spaghetti sauce and popsicles.
These do not include a monogram. If you would like to add personalization, please call us at 912-920-2404.
Able to create custom birthday motifs to embroider on these.